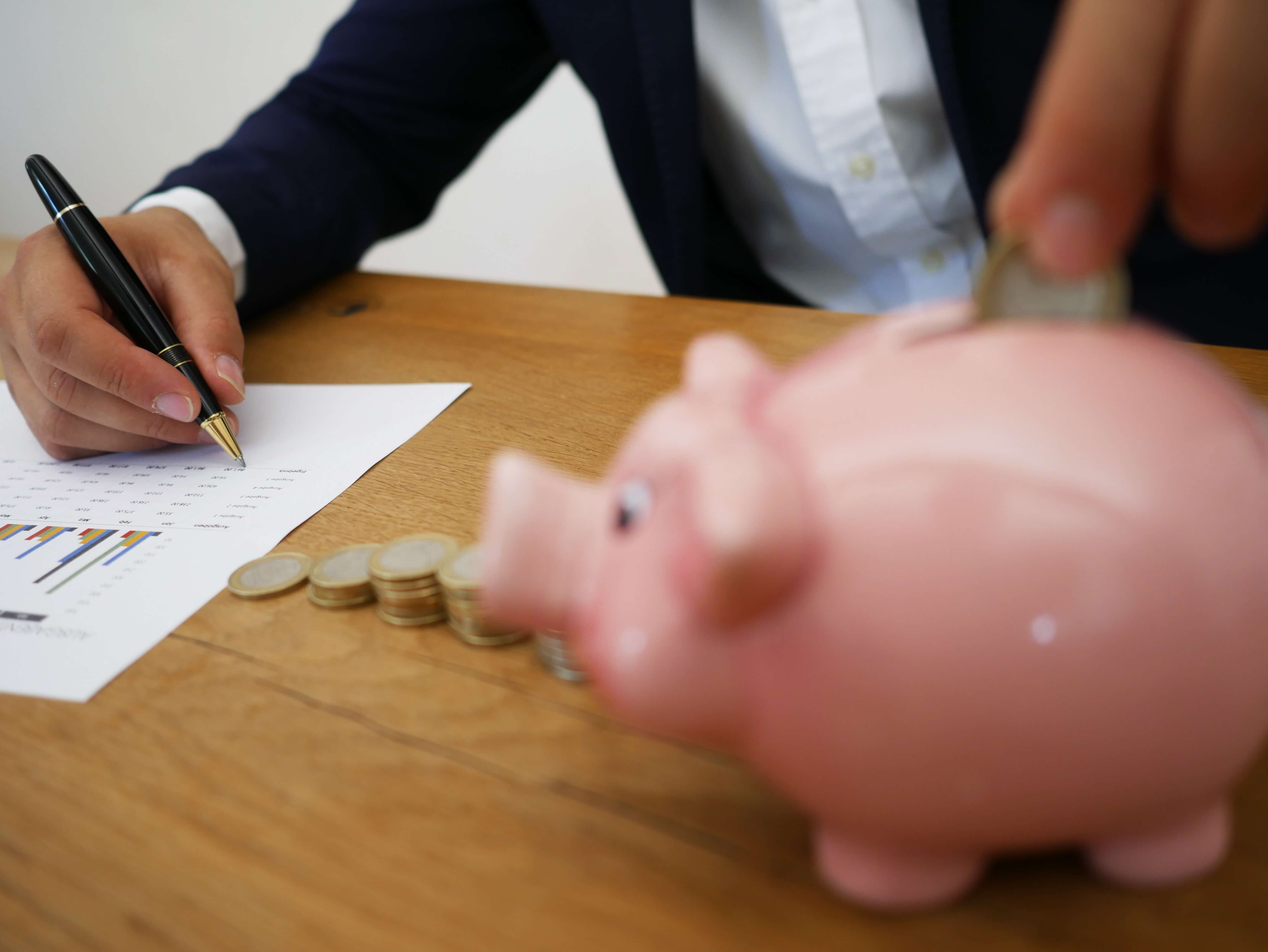 Ukrainians have lost the opportunity to get a car giant, but continue to discuss the salaries of officials.
All news makers and parliamentarians continue to discuss Naftogaz chairman's salary and future salaries of DFS and Customs leaders for the second week.
Although it would be more important for the socio-economic environment of the country to discuss the reasons for the failure of negotiations with Skoda Auto.
As you know, this company refused to build a multi-brand plant in Ukraine.
A year ago, when Ryanair abandoned its intention to fly from Ukraine, all stakeholders were involved in the process, although the economic impact of this project was negligible for the country. The benefits were more infrastructural, public and reputational. However, everyone shouted about betraying European values.
The result – the international airline provides affordable aviation services and creates competition among other low-bones in Ukraine.
What do we see now? Ukraine has not withstood competition in the struggle for large investments. Moreover, it did not even fight for 1.4 billion euros in investments, 5 thousand jobs and the ability to produce 300 thousand cars a year with an export level of 4.5 billion euros. So what? Nothing – silence.
Why don't we see any interference with the "leaders of change" in power? Where is the Ryanair aircraft that takes government officials to the Skoda Auto headquarters and Volkswagen AG headquarters? Where are the press conferences of opposition and coalition forces?
Silence.
Instead, everyone counts how many tens of thousands of dollars in salaries and how many millions of dollars in bonuses a top official should receive in a country where the minimum wage barely exceeds $ 150, where multimillion-dollar labor migration hinders economic development and has become the sole source of direct influence on the growth of cumulative labor the migrant may not return home.
It is clear that the heads of such corruption-risk institutions cannot receive $ 2,000, but they must not receive millions of dollars.
Why has nothing been done since Skoda Auto's 2017 visit to Ukraine?
Although "the outcome of the meeting was a series of wishes for the Ukrainian authorities in the context of considering Ukraine as an external production site for Skoda, taking into account convenient logistics, a free trade agreement with the EU, availability of prepared manpower and a lower cost of labor."
As always, there are more questions than answers. It is unfortunate that customs and tax incentives for the operation of industrial parks are not yet operating in Ukraine, although the relevant legislation was adopted in 2016.
We create "gold cells" for the IT business, which generates as much money in Ukraine as it needs for salaries and office maintenance, we encourage agrarian companies, although the cost of renting our fertile land is the lowest in Europe.
We forget about the rest of the citizens, even in the context of achieving minimum fiscal justice and promoting small and medium-sized businesses.
PROMO CONTENTMgid
Where did millions of ordinary Ukrainians with their desirable wages at least at the $ 500-1000 level lose? Some of them could work for a modern enterprise in an industrial park, be protected by a reliable employer, plan for family, children, buy housing, mid-range cars.
However, everyone is busy with the presidential election. Then the parliamentary elections, the change of government and curators of the country's cash flows will begin. We only consider populism and slogans, there is no chance of economic development and reform.
The reality of creating a technology industrial park runs through my fingers. We need radical transformations in dealing with foreign investors and partners in order to grow critical foreign direct investment.
Government investment offices set up four years ago are not showing success. We need personnel conclusions and possibly overloading of these institutions.
The current state policy of shadowing the economy without industrial and technological production is rapidly depleting its budgetary supply and additional resource for GDP growth. Without rapid industrial transformation, the developed Ukrainian economy will become a kind of romanticism.
At the threshold of a new era of globalization – the fourth industrial revolution.
Without increasing investment in innovation and attracting technological investment, without a radical transformation of markets and the support of state startups like ProZorro and eHealth, without instituting institutional reforms and shading the economy, the country will continue to export raw materials, labor and brains.
The interaction between investors and the state should be under the special control of the government. In doing so, sustainable approaches to the organization of internal and external investor involvement measures should be applied, and a lighthouse mechanism should be used.
Such an impact on the transformation of the Ukrainian economy can be far greater than the formal presence of responsible leaders in line ministries.